Check out 8 Game of Thrones Locations to Add to Your Bucket List!
The final season of Game of Thrones premieres in just over a month and I for one cannot wait! I've hosted three viewing parties over the years (in seasons three, four, and five), each being bigger and better than the last. Luke and I plan on having a viewing party for the final season (probably for the series finale) and we all know a Drake party isn't complete without a festival cocktail.
This month, instead of a Cocktail of the Month, I'm sharing seven in the name of the most powerful number in Westeros. Check out these amazing and mouth-watering drinks from around the web that would be perfect for a viewing party during the final season.
This post may contain spoilers for Game of Thrones through season seven.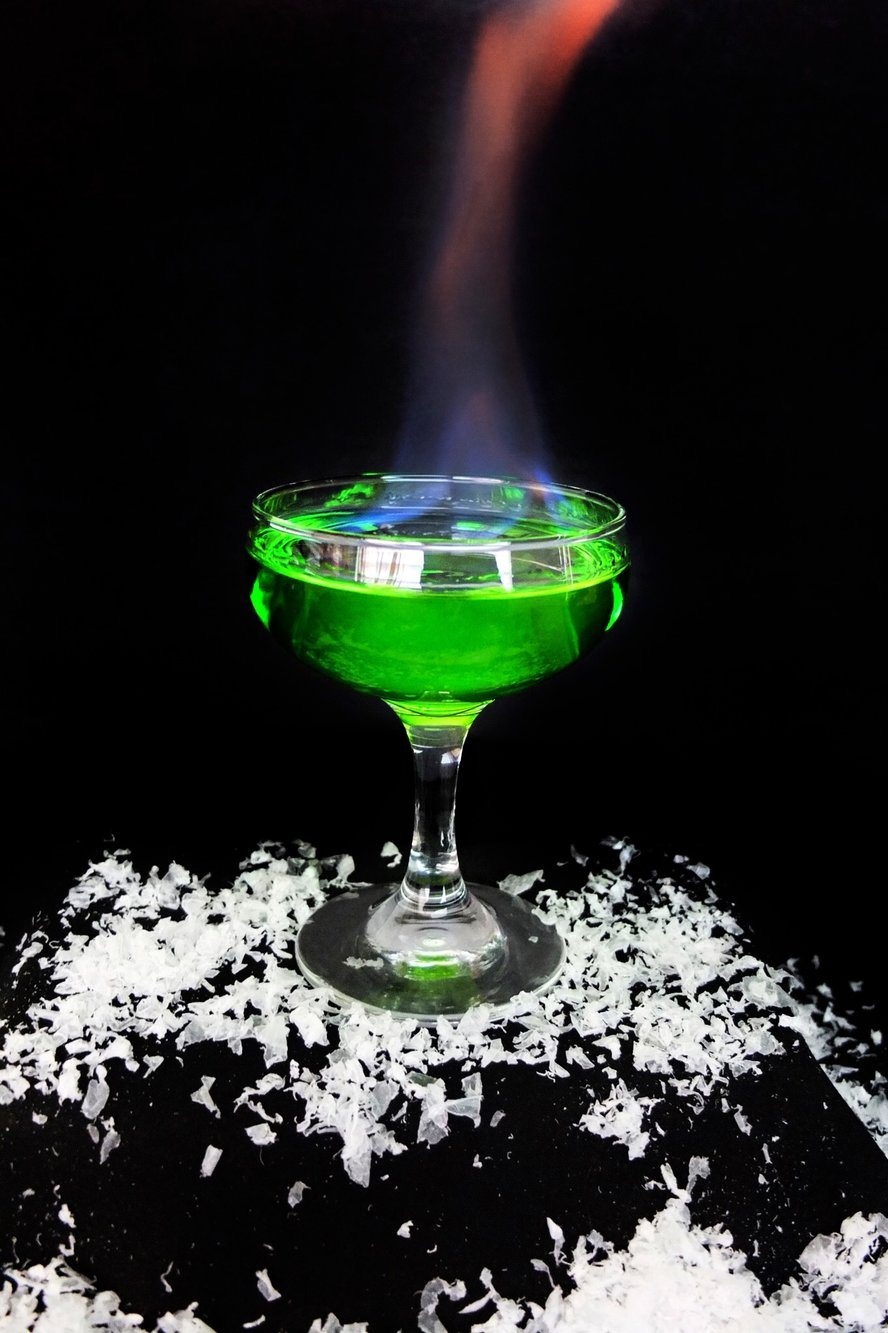 Wildfire is beautiful, but dangerous. The cocktail is beautiful, but delicious. A sweet combination of vodka and rum with some midori for colour, drink it in remembrance of the Battle of Blackwater Bay and the explosion of the Great Sept.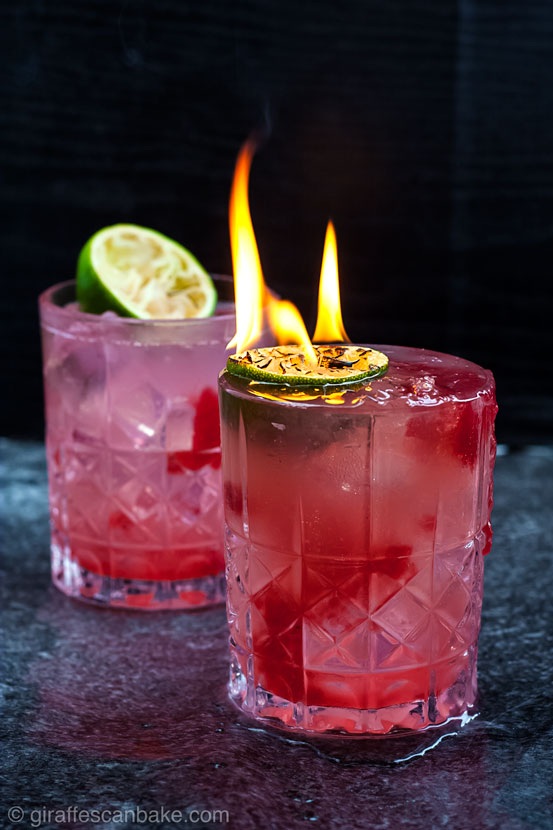 THE PRINCE THAT WAS PROMISED
A bourbon-based cocktail in honour of the prophecy that has motivated Melisandre's actions throughout the series, first believing The Prince that was Promised to be Stannis, then believing it to be Jon. Don't forget the Lightbringer garnish!
Toast Queen Cersei with a combination of whiskey and—what else—red wine. Donning the colours of her house, Cersei might just be the proudest Lannister.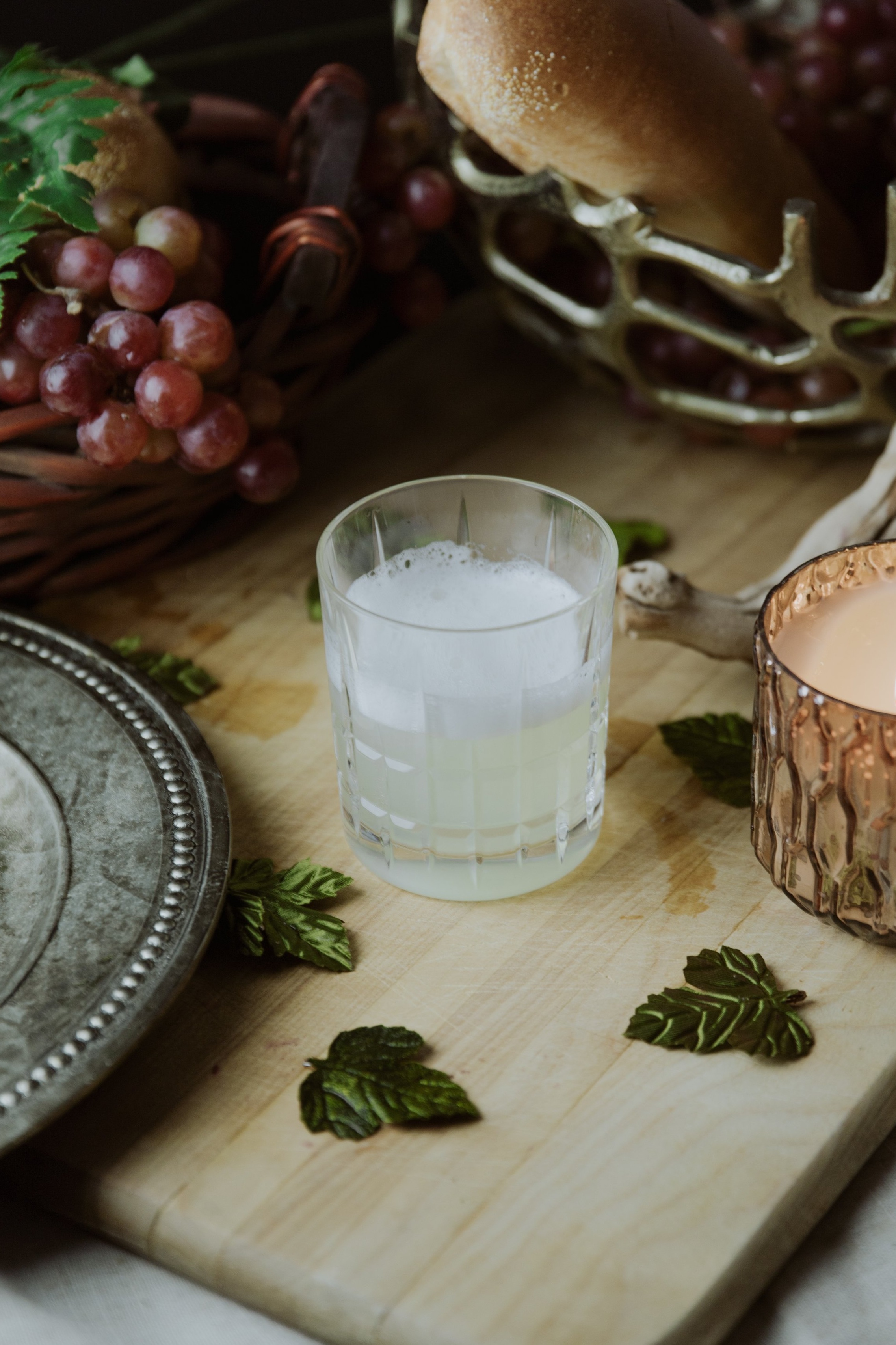 Step up your gin and soda game in the name of The Lord Commander of the Night's Watch. Whether it's in honour of Jeor Mormont, Jon Snow, or Eddison Tollett, these men deserve your respect.
Of course you can't forget the ultimate villains of the show, the White Walkers. Instead of sacrificing baby boys, simply whip up a batch of these rum-based cocktails with blue curaçao to match their piercing blue eyes.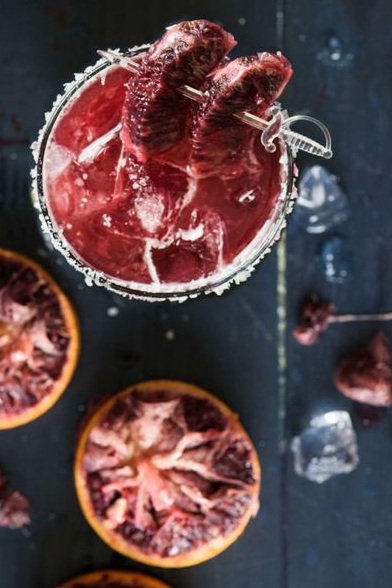 A tequila-based cocktail with a garnish that will make your skin crawl. Ramsay may be the worst character to ever hit our screens, but this cocktail is definitely a crowd pleaser.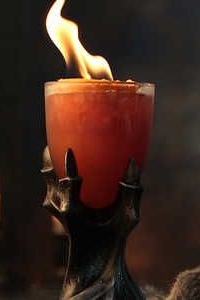 Become a dragon tamer with this cocktail, mixing gin, rum, wine and Aperol in the name of Daenerys' chosen dragon, Drogon.
There are only six episodes remaining of the series, so I'm hoping to make one of these a week, doubling up for the finale and our big viewing party!
For more cocktail recipes and watch party ideas, check out How to Throw a Game of Thrones Viewing Party!
PIN FOR LATER!
Shop our bar favourites below:

This post contains affiliate links, so I may make a commission off any purchase you make through the link. Thank you for supporting my blog!