Let's get after it with eight of my favourite things from the last month! I love the opportunity to reflect back on the last four weeks in regards to what I'm blogging, what I'm buying, what I'm reading, what I'm listening to, and more. But I've also found that it makes me more mindful of what's bringing me joy as I go through the month.
And now with four posts in a row, I feel like I've committed myself to the challenge of somehow incorporating flowers into all twelve posts this year!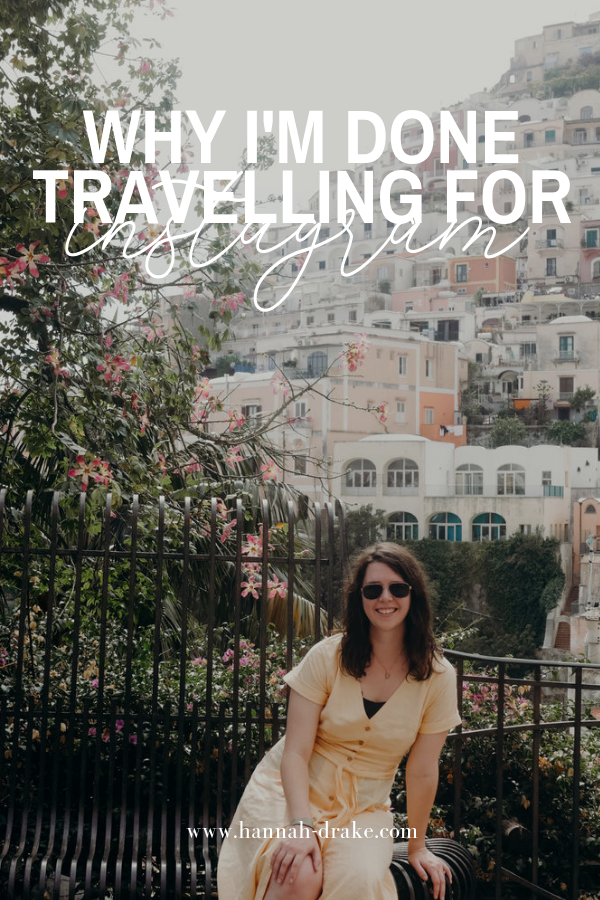 I got the most amazing feedback on this post from people in real life and people that I've been lucky enough to connect with online, particularly through Instagram. Sharing this post felt like a milestone in a long journey to readjust how I approach must of my life, especially travelling.
Our AirBnB host in Edinburgh was amazing and actually gave us part of their SCOBY to start making our own kombucha. When we got home, we ordered the necessary supplies and got started on it as soon as possible. I've been following Megan's Kombucha Tutorial, Part I and Part II on what to do, and I'm currently in the middle of the second fermentation and flavouring.
Between the NPR Politics Podcast and Pod Save America, I'm basically always up to date with American political news. (Well, those podcasts and Stephen Colbert.) I won't go into my usual why-you-should-listen-to-Pod-Save-America pitch, but I do want to highlight their 2020 coverage. With basically half the country declaring a run for president, it's really hard to keep track of who's who and where all these candidates fall on the policy spectrum. Even though we're still 18 months away from the election, Pod Save America is putting in work and releasing long interviews (a standalone 60-minute episode, compared to a 15-30 minute interview inside of an episode) with all the candidates. They're putting them out quickly and the most recent few are piling up in my feed, but thankfully I have plenty of time to catch up before the primaries. They've already interviewed Pete Buttigieg, Cory Booker, Julian Castro, Elizabeth Warren, Jay Inslee, Kamala Harris, Kirsten Gillibrand, Seth Moulton, and Tim Ryan. I really encourage you to check out them all, not just your current favourite candidate. See what everyone has to offer!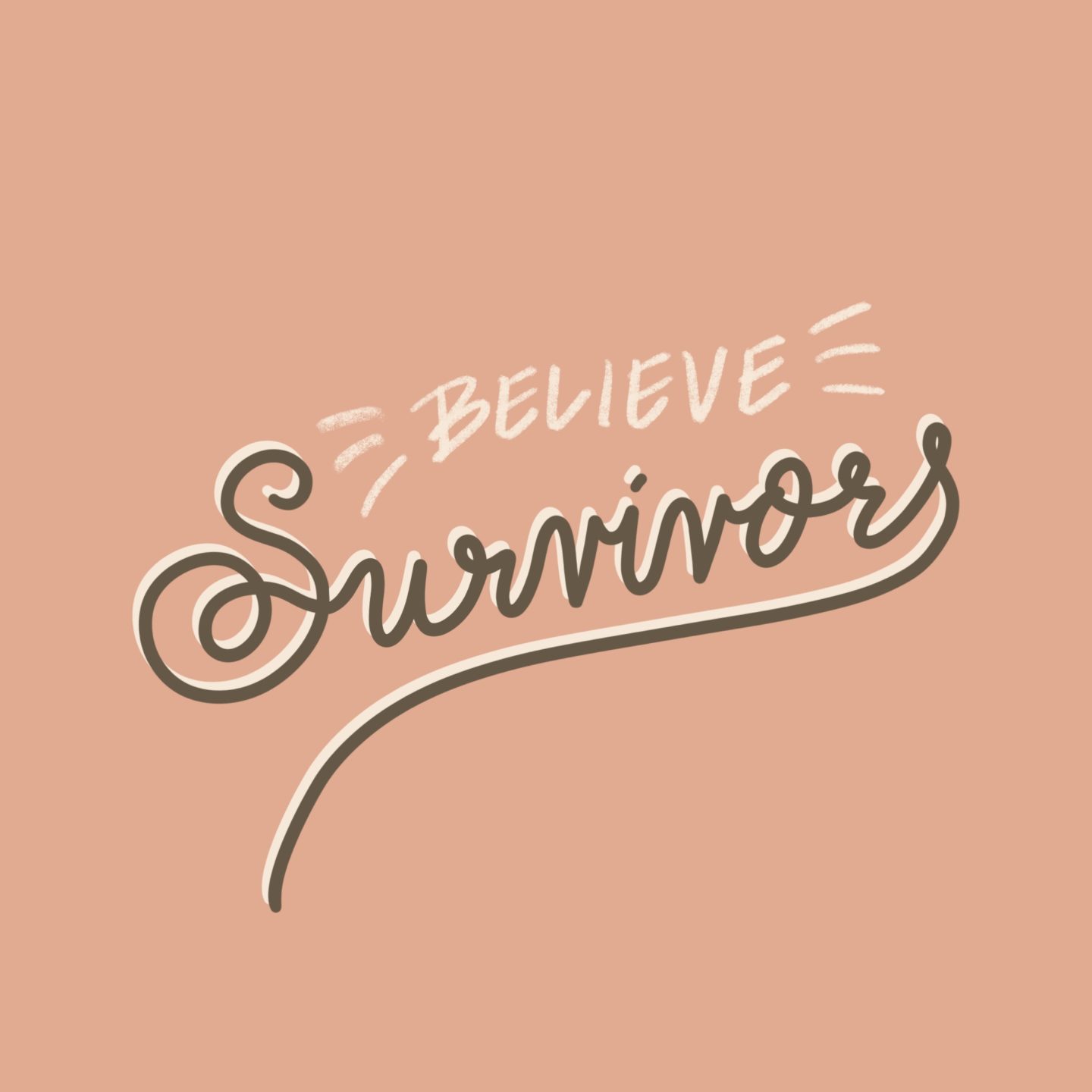 Jess Ann Kirby has quickly become one of my favourite bloggers/influencers because she doesn't shy away from talking about important issues like climate change politics, and sexual assault. Last week, she shared a post titled Sexual Assault Awareness Month: How We Can Support Survivors and I strongly encourage you all to read it and follow it up with more of your own research. As she mentioned in the post, every 92 seconds, an American is sexually assaulted. We have to do something to change stigma around reporting and support the survivors in their quest for healing and justice.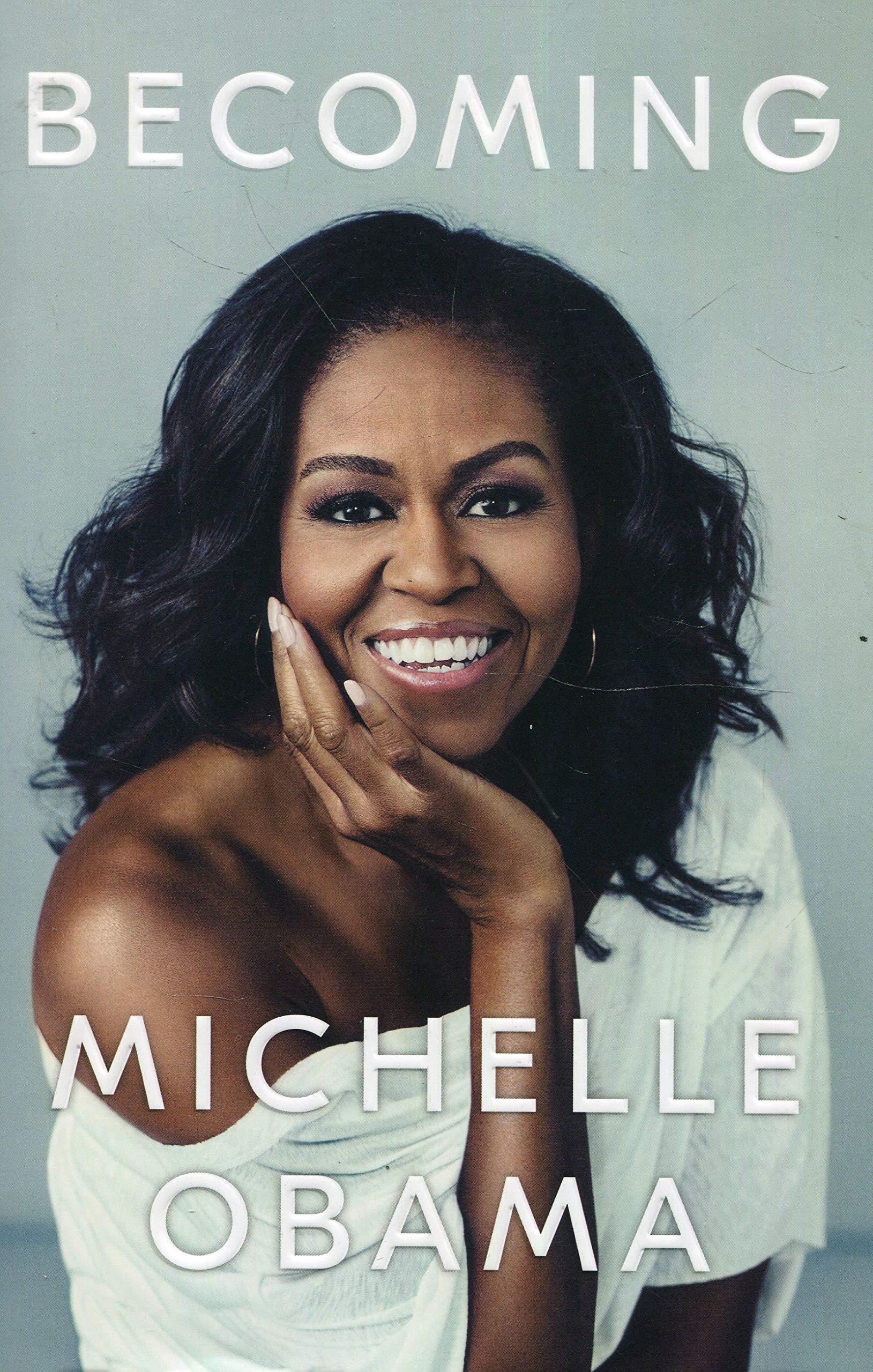 I finally started Becoming this month after being in a bit of a reading slump after finishing You last month. Genuinely, I teared up about three times in just the prologue. It's easy to see from the first paragraph why this is the best selling memoir of all time. You need to read it if you haven't already!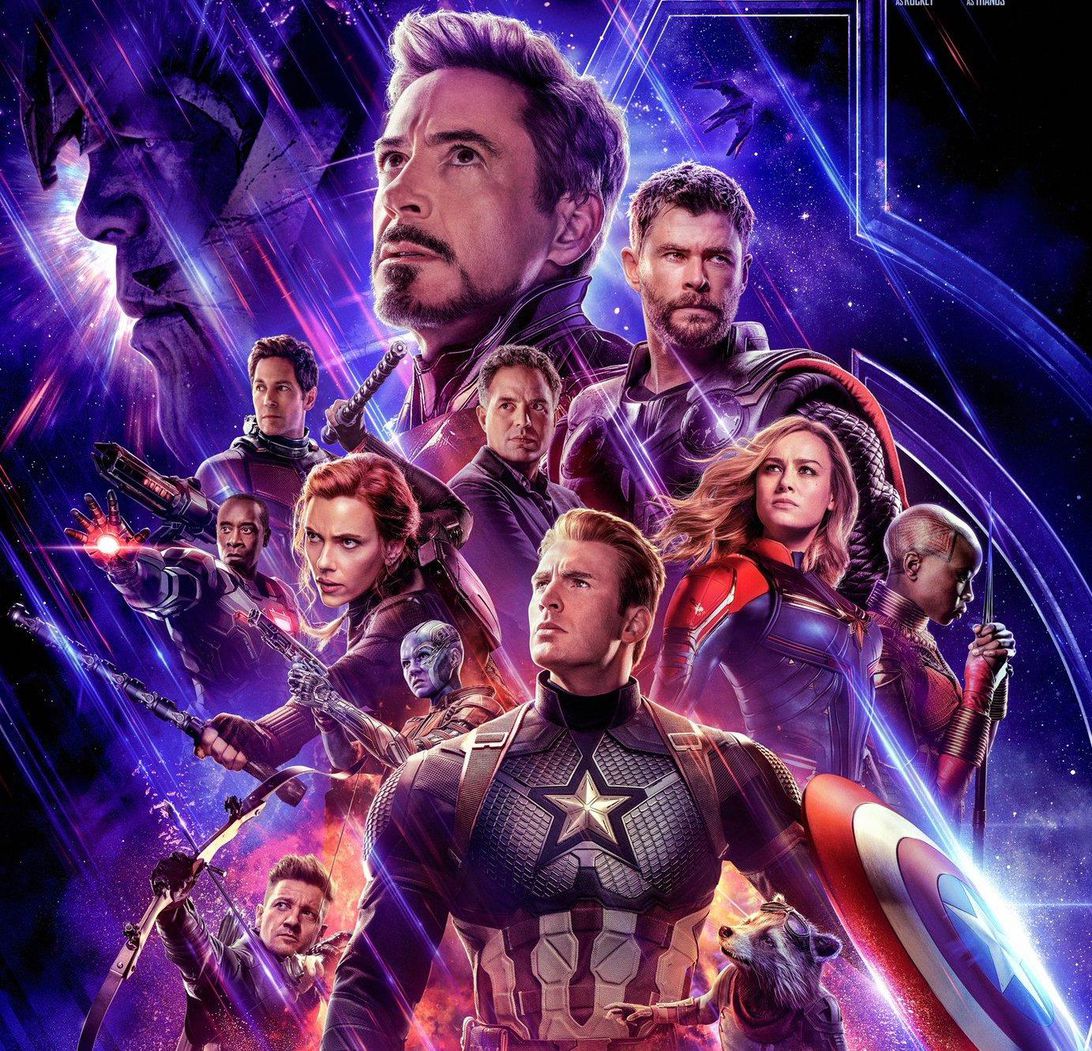 Could it even be a list of my favourite things from April without talking about Avengers: Endgame? Like all MCU fans, I've been waiting for this movie to come out for a year. Luke and I booked tickets at the beginning of the month for opening night and made plans to stop at Five Guys before for dinner. I was SO excited, I can't even tell you. The night before, we watched Avengers: Infinity War as a bit of a refresher and I gotta be honest, after re-watching the last movie, I felt like I wasn't emotionally prepared. But I absolutely LOVED the movie! I laughed, I cheered, I cried. It was such a great culmination of the storylines we've invested in throughout the previous 22 movies and it was awesome to see the original six back together.
We had some friends around for dinner earlier this month and decided to make one of our favourite recipes we've tried from Hello Fresh. (And it was a hit!) The soy and orange pork with couscous salad is such a flavourful and filling meal, but it also feels so light and summery. Perfect for dining al fresco in the summertime. When we make it for just the two of us, we make it according to the recipe, except use four pork chops instead of two and are able to divide the couscous salad into four easily. When our friends were over, we added pita with hummus and tzatziki too.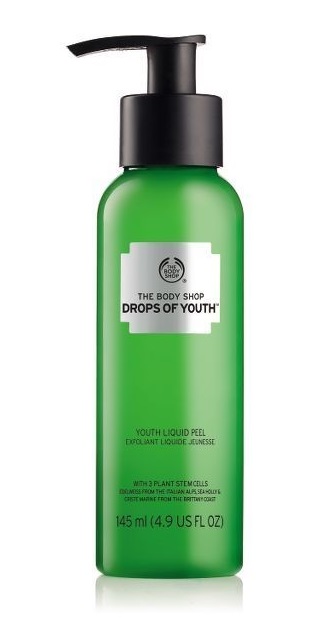 Oh man, you guys. I'm obsessed with this new product I got last month. I went in to The Body Shop a few weeks ago for mascara and they just happened to be doing a buy two, get one free deal on make up, skincare, and fragrances. I totally fell victim to the deal because I really wanted to try this Liquid Peel after the woman used it on the back of my hand. It's so crazy how it works and just gently removes dead skin that don't come off in other steps of my usual skin care routine. I was 100% sold and bought it immediately I've been using it 1-2 times a week since and noticed a huge difference. Plus, I used it on my feet one day and it was AMAZING. I seriously need to get back into the habit of weekly feet care. (Are we calling it that? I don't know.)
This post contains affiliate links, so I may make a commission off any purchase you make through the link. Thank you for supporting my blog!