I'm back with some of my favourite things from the last month! This is such a fun post to put together because I'm able to reflect back on the last four weeks in regards to what I'm blogging, what I'm buying, what I'm reading, what I'm listening to, and more.
The most popular post on the blog from this month was my first instalment of my new monthly series, Cocktail of the Month. I started with a Valentine's Day inspired cocktail with gin and sparkling rosé, two of my favourites! It's delicious and refreshing and perfect for any time of year or any occasion, not just Valentine's Day!
I can't stop thinking about an article I read on Buzzfeed this month called 21 Psychological Conversation Hacks That I'm Honestly Disappointed In Myself For Not Knowing Sooner. It includes tips from the Buzzfeed community about how to avoid getting called on, how to deescalate a dire situation, how to answer tough questions, how to thank people, how to avoid repeating yourself, and 16 other tips. It's so fascinating.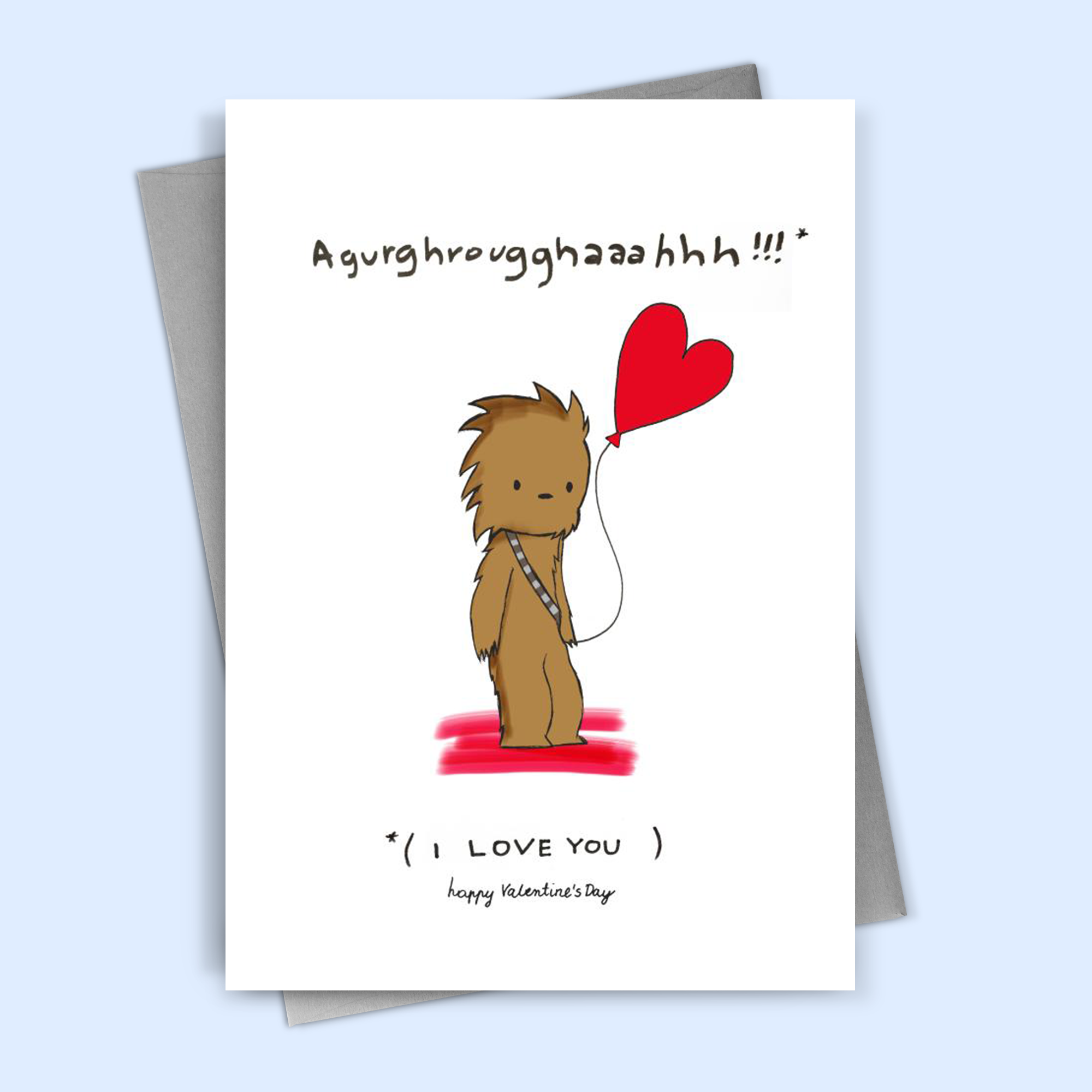 Last month I found the online card shop Thortful. It's completely changed my card game and made it a lot easier for me to buy and send cards to my friends and family in the States. I'm able to chose a card from the hundreds they have online, add a personalised message, and send it directly to the recipient. The feature that's made me a complete convert, though, is the fact that I can schedule the cards so they arrive on the occasion (or come with a sticker that says don't open until this date). And did I mention that it's actually cheaper than buying a card at a shop and mailing it myself?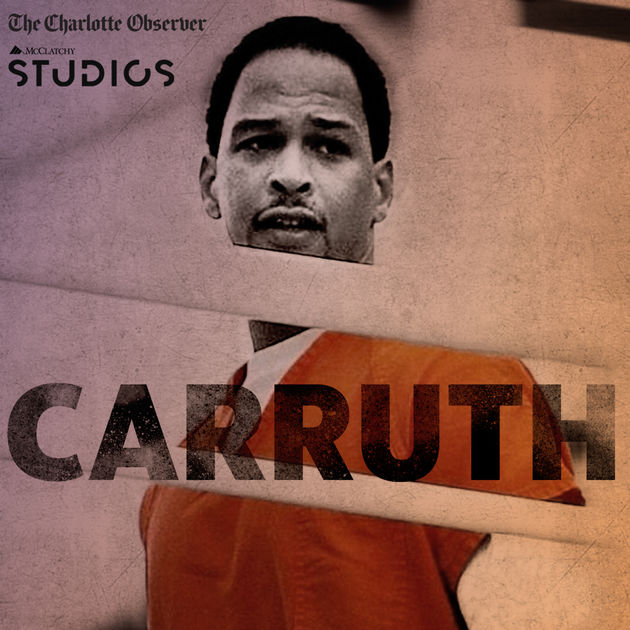 If you're interested in true crime and/or football, you have to check out this podcast. I know a little about the story because Rae Carruth played football for CU in the 90's and my dad told me about it. This podcast does a deep-dive of the life of the people at the centre of this crime, hosted by sports columnist Scott Fowler who has followed Carruth since his tenure with the Carolina Panthers. Fowler has since forged a friendship with Chancellor Lee, the child Carruth intended to have killed and Saundra Adams, Chancellor's grandmother.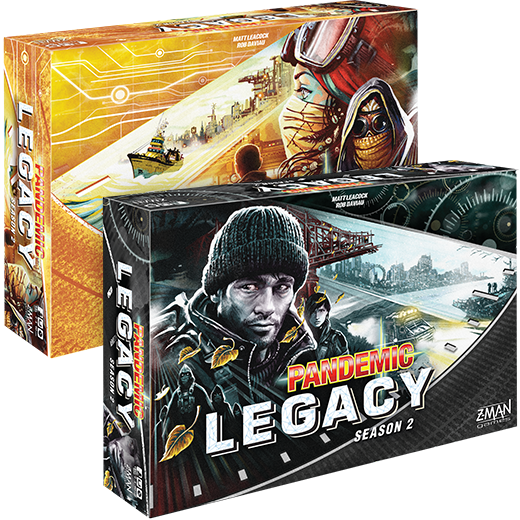 In 2017, we played Pandemic Legacy Season 1 with our friends Tom and Jenna. (Well, I joined in a few games in after I moved.) I had never played a legacy game before but it's such a fun experience. The board, the objectives, and the game itself evolve as you play. You destroy cards and have new elements introduced as you go. We started season 2 in the autumn and played for the second time last month, though we didn't do so well. It's different from the first version and you just can't replicate the excitement of getting to open new boxes and add things to the ever-expanding game.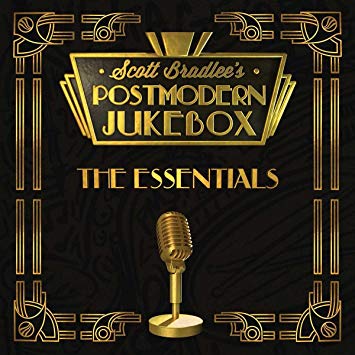 Our friends introduced us to Scott Bradlee's Postmodern Jukebox and I'm obsessed. They do old timey covers of current songs and it's absolutely amazing. Just imagine what Outkast or Beyonce or Britney Spears would sound like at a Gatsby party. It's going to change the way you play music at a dinner party, I promise.
As you know, I'm trying to be more eco-friendly in 2019 and beyond. One person who has been an inspiration for me has been my friend Anne, who has been committed to making green changes for quite a while now. For one of her new Friday Favorites series posts, she shared 5 products you should consider swapping out with greener options. Check it out!
One of the ways I'm trying to be more environmentally conscious this year is to shop sustainable fashion and one of my favourite brands for that is Fat Face, a UK based brand committed to sustainability. It's easily my favourite store in England and this month I made yet another purchase I love: the Sussex Jacket in Chocolate. It's basically the women's version of the jacket I got for Luke for his birthday, so we'll definitely be matching. But it feels very long walks in the British countryside, don't you think?
This post contains affiliate links, so I may make a commission off any purchase you make through the link. Thank you for supporting my blog!