This year I think I'm going to try out something new. I used to do Friday Five on the blog back in 2017, but it eventually became too much of a hassle even just doing it once a month. This year, I want to introduce a new series, Best Of, for each month.
With this series, I want to share some of my favourite things from the month. What I'm reading, watching, or playing, what I'm eating or cooking, my favourite blog posts or articles from around the web, recent purchases, etc. If there's something you'd like to see in these posts, just let me know.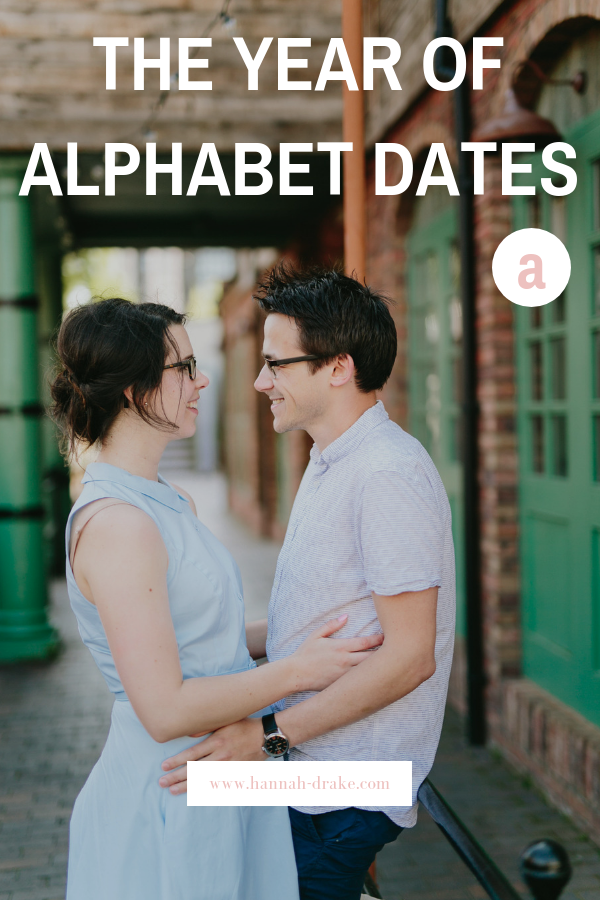 The most popular post on the blog this month was far and away the first of our Alphabet Date Night posts. We've committed to getting a little more creative with our weekly date nights this year by doing an alphabet date every other week. In January, we did A and B, both of which included activities that Luke and I have never done together! Plus, if you're interested in doing it yourself—or even just want some out-of-the-box date night ideas—I've got a ton that start with A for you at the end of the post!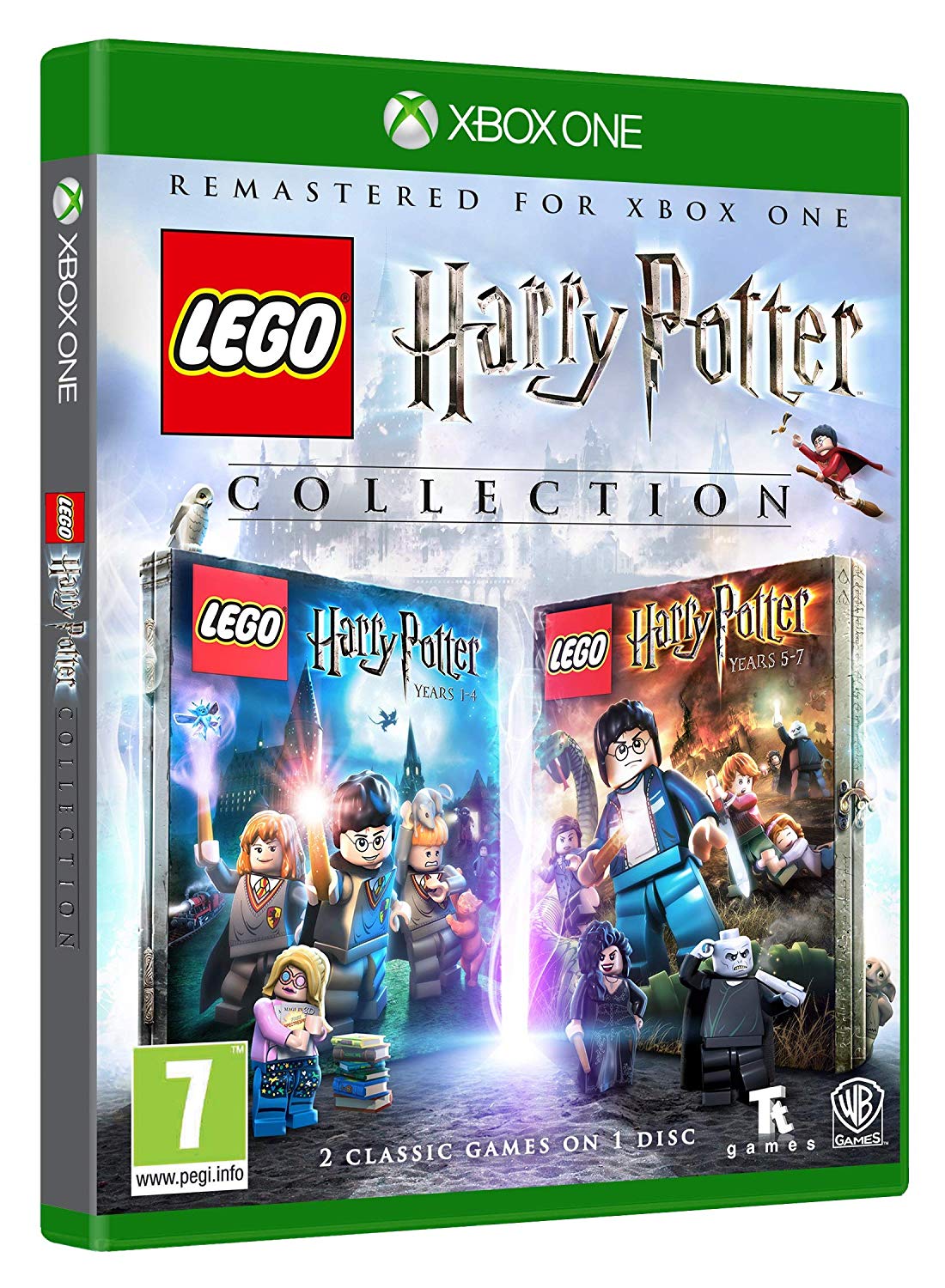 Luke got me the LEGO Harry Potter collection for our Xbox for Christmas and I have seriously been obsessed. I understand the life of a gamer now. One weekend, we literally forgot to eat dinner until about 3 hours after we normally eat and the next day when I mixed up our cinema time and we got there an hour early, we both were just wishing we were at home playing. (Though it was a good opportunity to unplug and dream about what we would do if we won the lottery.
My friend Gennean launched her podcast at the end of December and I'm so proud of her! I can't recommend it enough. You should definitely give it a listen, especially if you consider yourself a Wild Heart too. This podcast will change your life, I promise!
My friend Blythe wrote an awesome blog post at the beginning of the month all about how New Year's resolutions simply aren't realistic. She listed some smaller goals to try to tackle in the name of larger changes in your lifestyle, home, mindset, etc. It was absolutely brilliant and this really spoke to me: "I am just plain tired of having so much stuff. I really want to live more minimally this year. I want to invest in ethical clothing (and have fewer clothes), say goodbye to plastic, and buy from sustainable brands. I am over fast fashion, unnecessary containers, and compulsive purchasing. I am ready for every inch of my home to stay clutter-free and environmentally friendly, year-round."
I literally bought this trilogy when I got home from seeing the movie. It took me a while to pick them up, but once I did, I couldn't put them down! I finished the third book at the beginning of the month and I've been dying to talk to anyone about it. I would recap what I read for Luke, but it was too hard for him to follow without having read it. So if you've read these, please let me know. If you haven't, you should! They're great and will definitely make you want to have a feast of dim sum, duck, and noodles. Even though he ended it brilliantly, I wish he would write a fourth.
Traveller & author Kashlee Kucheran wrote a fascinating article for HuffPost about how Instagram has ruined the way she travels and lives her life. She talked about spending 5 hours a day on the app, planning and capturing the perfect shot, and never feeling good enough. I wasn't a follower before, but I'm here for her commitment to changing how she shows up on social media. And I can definitely relate to some of what she talks about!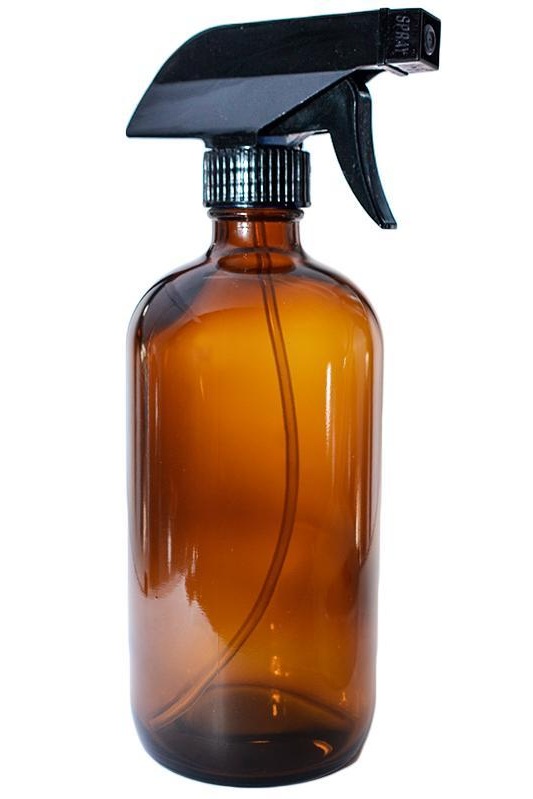 I did a bit more shopping this month than I normally do, but more of it came from decluttering and reorganising our home and making some shifts to be more green. Amidst the vacuum storage bags and acrylic storage from MUJI, I think my favourite purchase has been the amber glass spray bottles I got for our all-purpose cleaner and fabric/room spray alternative. They're pretty, they're effective (and protect against UV rays), and I get to label them with a chalkboard marker.
Last week, we made one of my favourite meals: carnitas tacos. We use this recipe for the pork shoulder, though slightly modified. We keep it simple with chopped white onion and coriander, topped with an avocado crema salsa. I usually make a copycat Chipotle rice and sometimes black beans and/or corn. It's so delicious and the left overs are great for taco bowls!
This post contains affiliate links, so I may make a commission off any purchase you make through the link. Thank you for supporting my blog!