Let's get after it with eight of my favourite things from the last month! I love the opportunity to reflect back on the last four weeks in regards to what I'm blogging, what I'm buying, what I'm reading, what I'm listening to, and more. But I've also found that it makes me more mindful of what's bringing me joy as I go through the month.
I shared this post during our "dry June" and during a week of absolute crap summer weather, but that didn't stop you for coming out for it! Of the 25 cocktails on this list, I've made the Limoncello Prosecco, the Cardamom Coconut Gin Fizz, and the Lavender Lemonade Cocktail. I can't wait to try more, especially the cocktails with florals! (I'm super into floral flavours—rose, lavender, elderflower, etc—right now!) Or try my new Red, White, and Blue Raspberry Lemonade cocktail, which wasn't included on the list, but is perfect for the Fourth of July!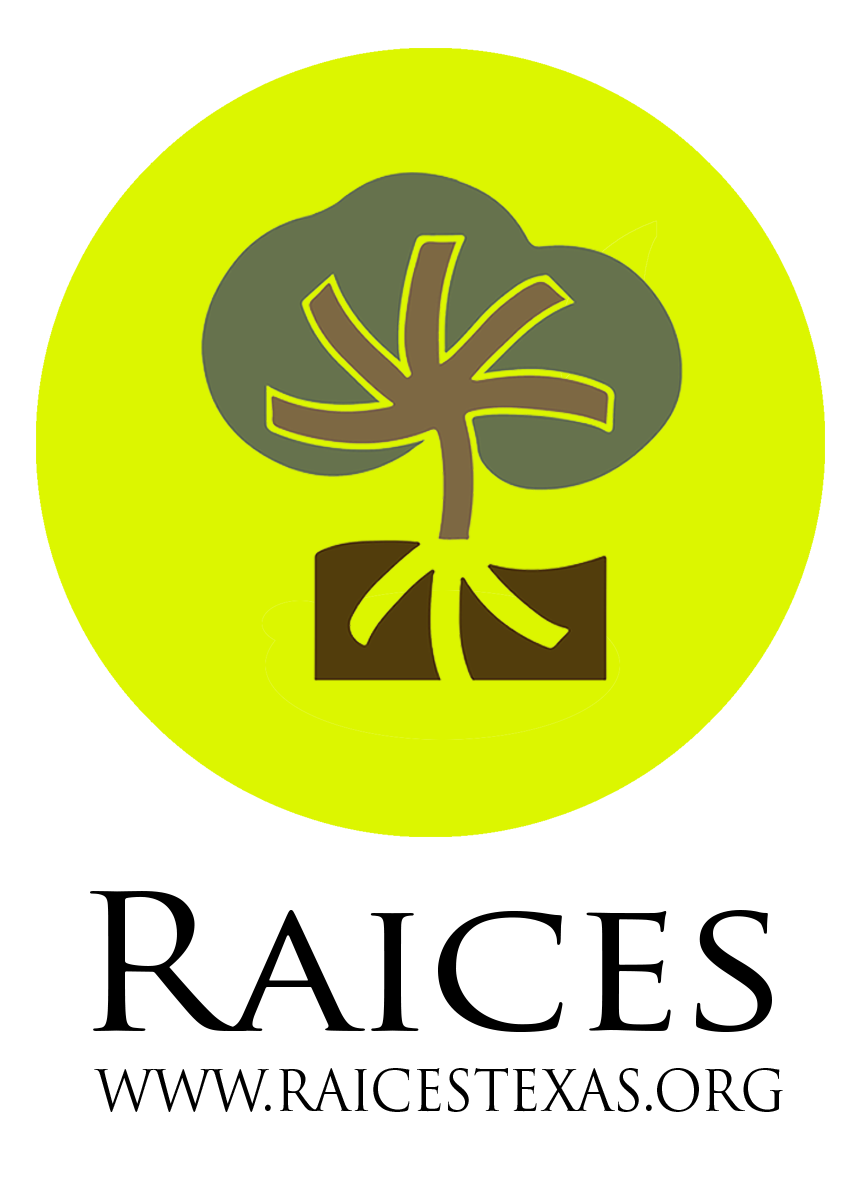 I saw a tweet or something recently that said that if you're not using your platform to shine a light on important issues, you're misusing your platform. My platform might be small, but I want to start highlighting important organisations that can make a difference in our world. I'm starting with RAICES (Refugee and Immigrant Center for Education and Legal Services), a "nonprofit agency that promotes justice by providing free and low-cost legal services to underserved immigrant children, families, and refugees." There is an ongoing crisis happening at the southern border of the US and we have to do something. Last month, lawyers defended the administration's decision to deny the people in their camps basic sanitary products and to force them to sleep on concrete floors. Imagine, for a second, if you knew that your neighbour was forcing their children to sleep on the floor in the garage, denying them healthcare and basic sanitation, like soap and a toothbrush. You would report them immediately, wouldn't you? I urge you to consider donating to RAICES to help with their legal processes or finding another way to help these people.
As if I don't have enough podcasts already or get enough news, I've added a new one to my feed. My friend Blythe mentioned Skimm This in a recent post and I finally started listening to it this month. It's a quick 10-15 minute podcast that covers the top news stories from the day during the week and breaks down what they mean. I really like the way she presents the news and I don't find myself getting as worked up about some stories as I might on other more emotionally driven news media that I consume.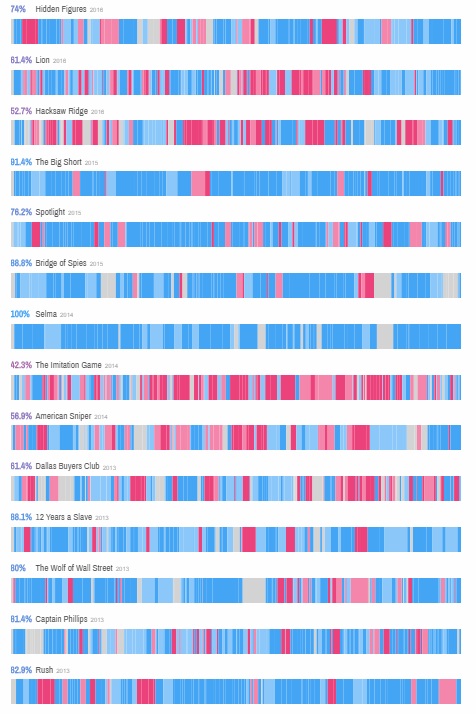 I found this site, Information is Beautiful, that rates how accurate "Based on a True Story" films are. You can click on each section, which represents a scene and it will tell you, if it wasn't accurate, the true story behind the invented or exaggerated scene in the film. The site includes films from the last few years and, actually, I've seen all of them except Hacksaw Ridge and Bridge of Spies. It's really fascinating and I could kill hours on this site alone! Plus, there's one film that has a 100% accuracy rating! (Which is how I found the site, since it was in defence of criticisms that When They See Us isn't historically accurate.
We watched all three episodes of the new Black Mirror season within a few days. I found Striking Vipers compelling and fascinating, but Rachel, Jack, and Ashley Too to be dreadfully boring. Smithereens, which we watched last of the three, was absolutely heart-pounding and mind-bending. It's been a while since I was this captivated by a Black Mirror episode. I usually read the full plot synopsis as the episode starts so I know what's coming. Even knowing the end, I couldn't look away once the pace picked up. (Admittedly, I did have my phone in my hand at the beginning, playing Two Dots.) I couldn't stop thinking about the episode that night or in the days that followed. I immediately turned off my notifications for Instagram, Facebook, and Twitter and really started considering my relationship with social media. I don't want to be addicted to my phone or its apps. I don't want to be unable to look away and completely numb to horrible, heartbreaking news. But I want to stay connected to people in my life. I want to—to some extent—promote posts that I share here on my blog. I'm still struggling how to manage that and find balance, but sometimes I wish I had the…courage, I guess it would be, to just delete social media from my phone for good.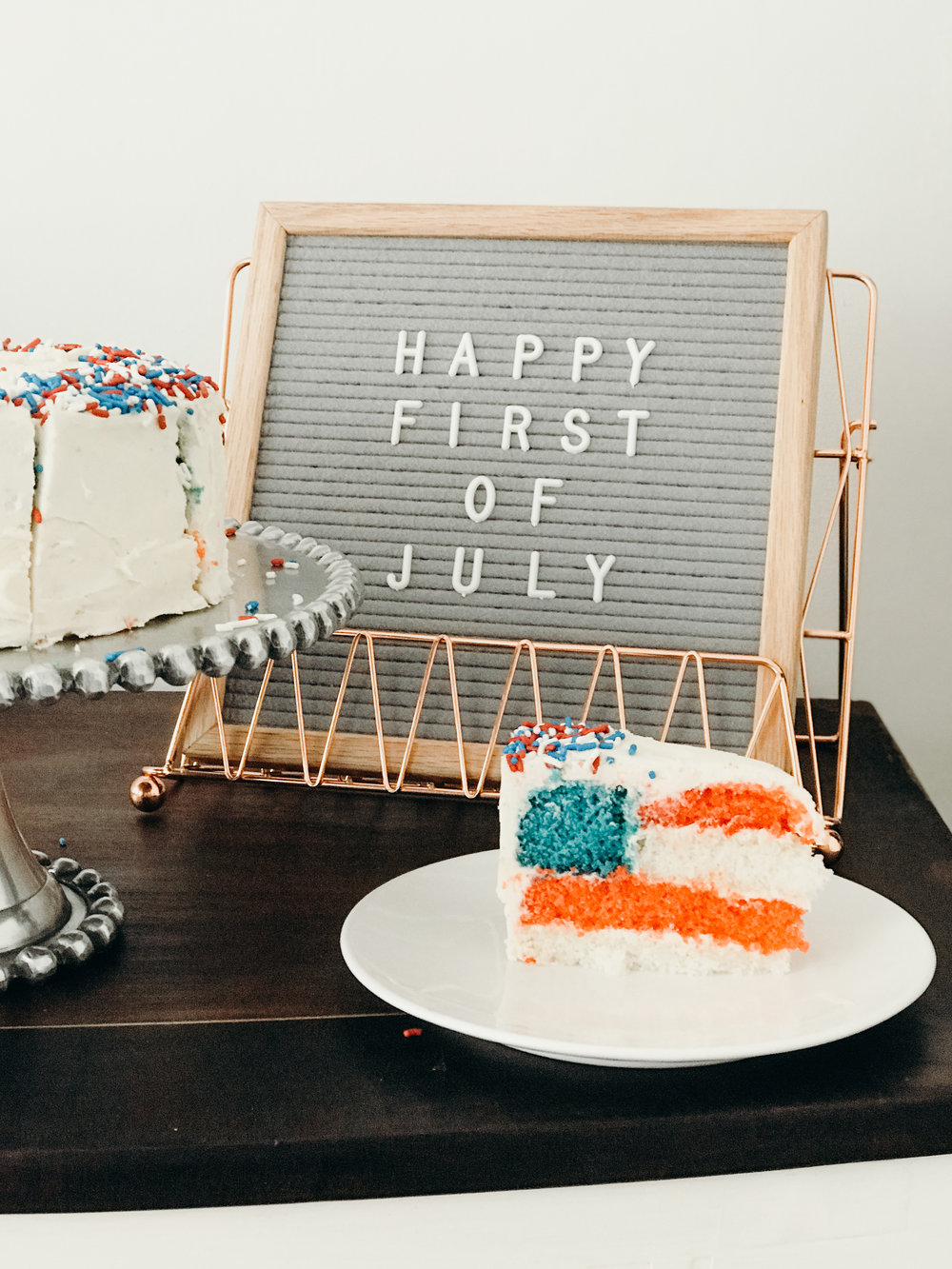 Even though I live in the UK, it's still fun to mark the Fourth of July, especially knowing so many American expats. We have plans for a BBQ tomorrow evening after work with some friends and I'll be making my famous American flag cake for the occasion. Plus we managed to find some real corn on the cob at the store, still in the husks!
At the beginning of the month, Luke and I decided to try to be vegetarian for two weeks. Really, I just wanted to see if we could do it. I had no intention of going full-time vegetarian. We ended up successfully being pescatarian for two weeks after having salmon and tuna about three times and found that other than bacon sandwiches on the weekends, we really didn't miss meat at home all that much. It's been fun trying to find more creative vegetarian recipes, which is why I was so excited to see this Kung Pao Cauliflower from Halfbaked Harvest, one of my favourite food bloggers. Going forward, we've decided to try to stick with pescatarian at least Monday through Thursday. We'll be a bit more flexible on the weekends and definitely when we go out or eat with friends and family.
I only have a few things from Cath Kidston—my marriage dress and a pair of throw pillow is all I can think of right now—but I love going in to the store and wandering around every time I'm in town. I figured it would be the perfect place to get a dress for the garden party I hosted with my friend and I absolutely fell in love with this shirt dress. Luke, bless him, let me buy it even though the one I originally went in for was the cheaper option.
This post contains affiliate links, so I may make a commission off any purchase you make through the link. Thank you for supporting my blog!